Buying Your Air Conditioning Unit: Common Mistakes
Reading Time: 3 minutes
Buying an air conditioning unit, whether for your home, commercial premises or retail unit, is an important investment. There are so many benefits which come with having cooling and heating capabilities but you need to choose wisely when making a purchase.
Many people rush into the decision and as a result make some very common mistakes. In this post we'll take a look at a handful of these mistakes and how you can avoid them.
1. Getting The Wrong Unit Size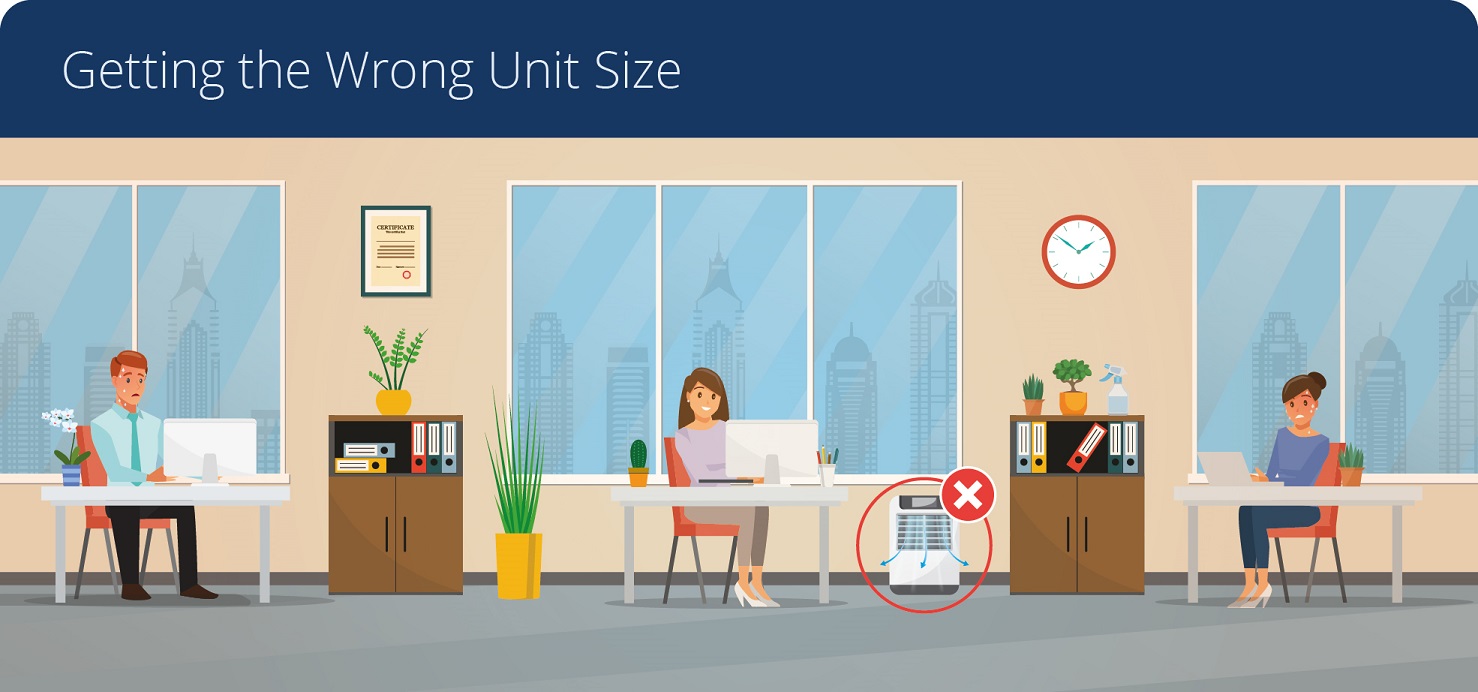 An important part of getting the "right" air conditioning unit is making sure you get the right unit size and set up for the building in which it will be used. Think about the size of the space which you want to cool and the purpose which it serves. If you end up with a unit which is too small then it will struggle to function properly and you'll no doubt notice it breaking down more than it actually works.
2. Not Enough Insulation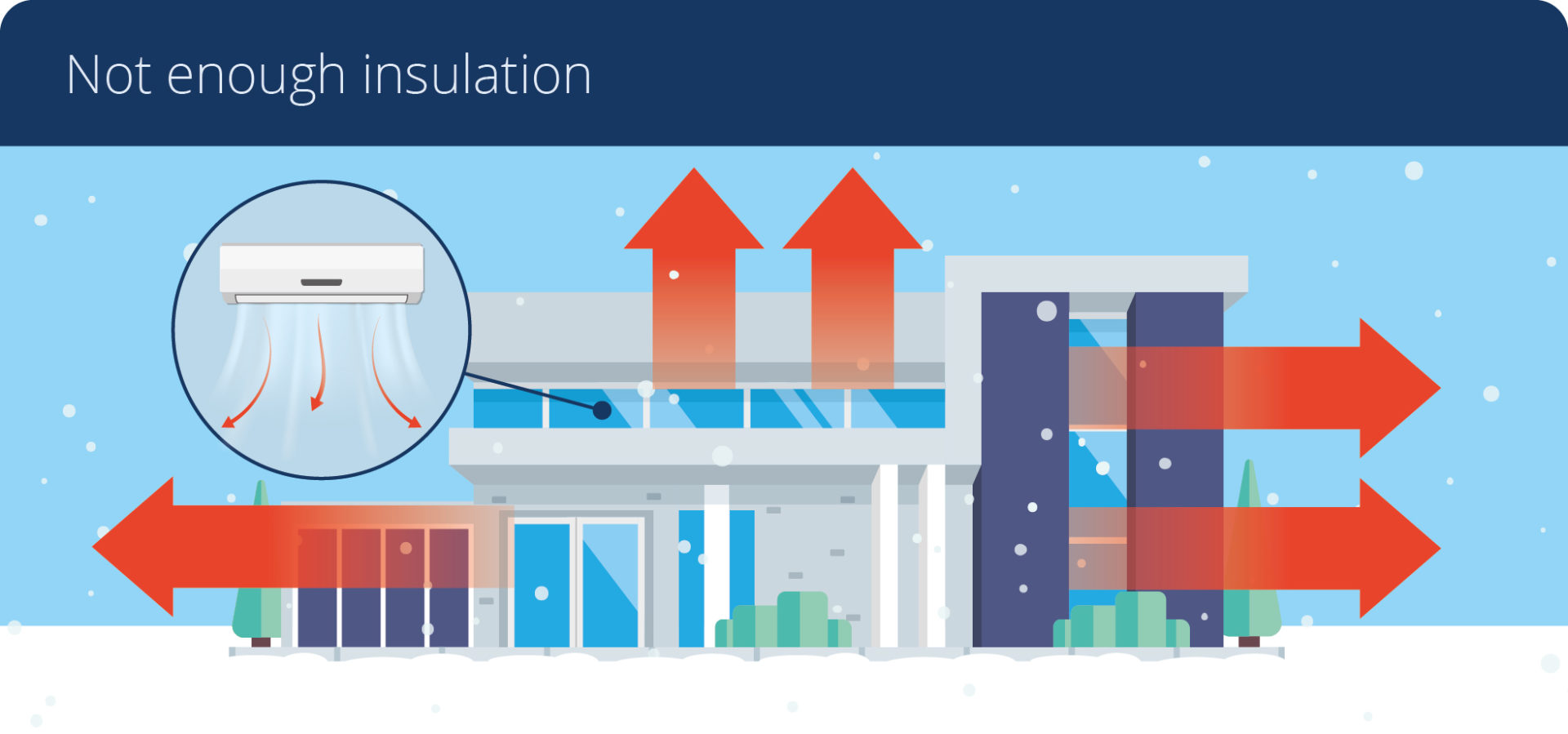 Your air conditioning is going to need all the help it can get if you want to achieve the optimum temperatures. You can help to take some of the strain off by ensuring your property is properly insulated. This will help to keep the warmth in during the winter and should ensure you stay cooler in winter. Many people expect that the air conditioning unit they have fitted will solve these issues and for the most part they will, but once again, the harder the unit works the more likely a breakdown is and the higher your bills are.
3. Scrimping On The Budget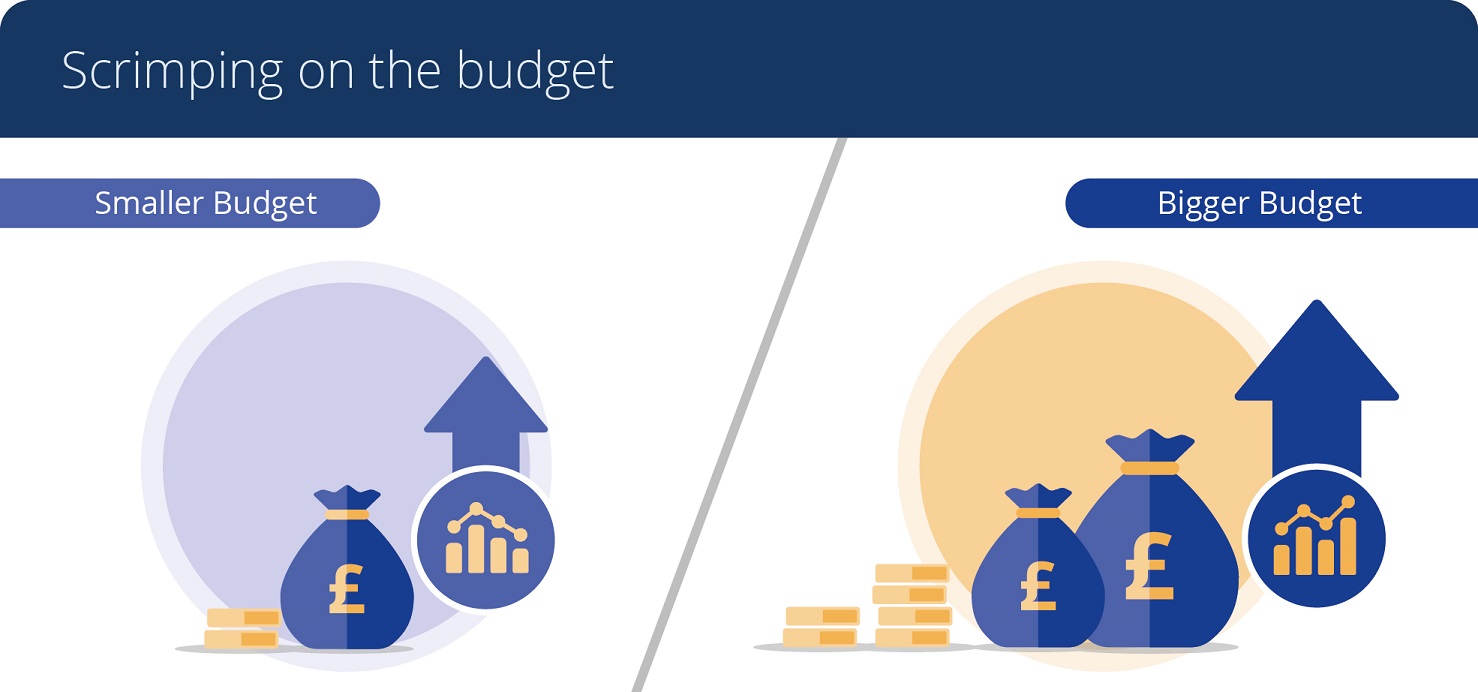 Everyone has a budget when it comes to a purchase; they might even have a price in mind which they think best fits their needs. This fictional budget is where a lot of people fall down however, they allow it to shape their decisions and usually end up with the wrong type of unit or the wrong size space.
No one is saying you can't set aside money as you see fit, but keep an open mind when discussing your situation with a professional – they will know what will work best, regardless of whether that makes it cheaper or slightly more than you anticipated. In the long run, taking the advice of the professionals will save you money because you'll have the right unit the first time around.
4. Not Taking Up Maintenance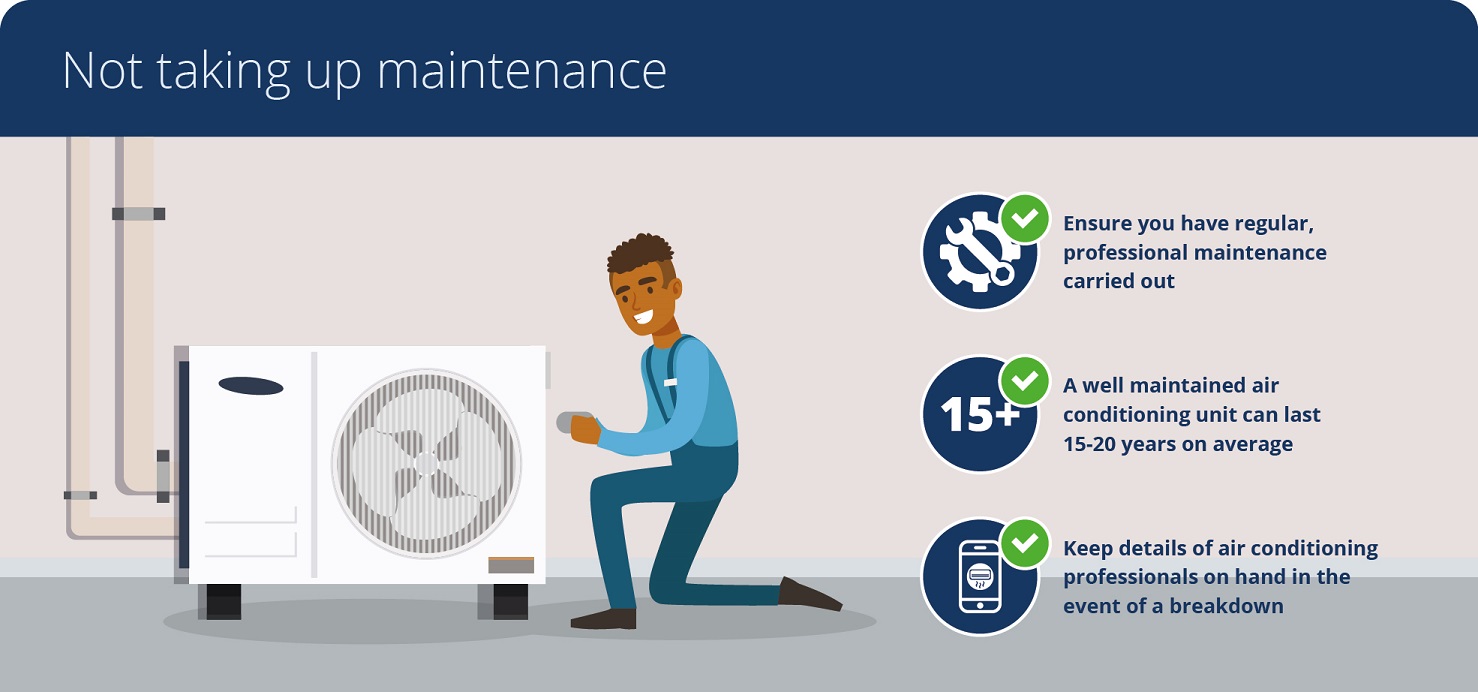 When it comes to keeping your air conditioning unit working you need to ensure you have regular, professional maintenance carried out. This is especially important if you are in charge of keeping commercial premises safe and comfortable. Many people might not want to arrange a maintenance regime there and then but it can be done at a later date – at the very least you should keep the details of air conditioning professionals on hand should you want to have your unit checked over or in the event of a breakdown.
Here at Airway Air Conditioning we are professional suppliers and installers of air conditioning unit for domestic and commercial customers alike. Take advantage of our knowledge and experience – whether you want advice on getting the right system or if you require maintenance for your unit, get in touch today and we'll be happy to help.