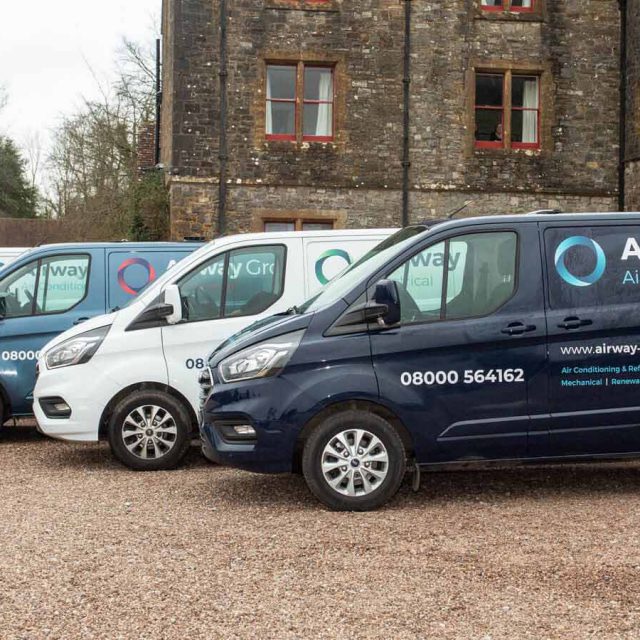 R22 Gas
Phase Out
R22 is a refrigerant gas that is in the bracket of Hydrochlorofluorocarbons, commonly used across air conditioning, heat pump and refrigeration systems.
Legality
HCFCs have become illegal for servicing and maintenance in 2015, meaning that many systems will need to be replaced or altered in order to comply with this legislation. In 2013, approximately 55% of the country's air conditioning systems were using this refrigerant, but within the next two years these units will not be able to be serviced, and new HFC based inverter systems will be 30-40% more efficient.
Your unit may need to be replaced in order to adhere to the ruling, in which case you will require expert assistance, which Airway Group can provide.
Efficient Air Conditioning
We supply only the most efficient and productive air conditioning units to our customers, so the initial cost of a new unit will be offset by the energy savings you make. Alternatively, your system can be converted, although this may affect the efficiency of the unit once the new component(s) are added. Whichever option you decide to take, you can be sure that you will get nothing but the best advice and service from our expert team.
If you would like to know more about the options available to you, please feel free to get in touch with us today and we will be more than happy to help you.
Get your free no obligation quote