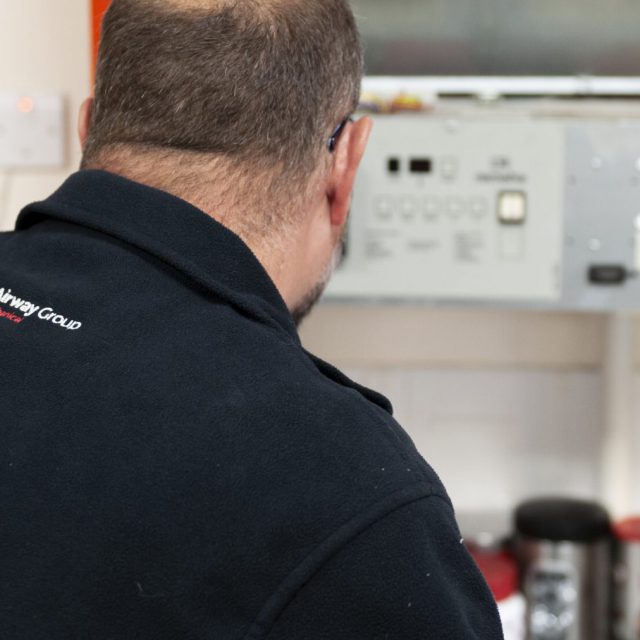 Landlord Gas
Safety Checks
Over

30 years

of experience

24-hour

backup and support

Free

no-obligation quote & free advice on any new installation

ISO 45001 accredited

Lab Tested Air Purifiers

Installation & Sales. Learn more

Adhere to
all relevant legislation
Make sure your properties are safe and you're adhering to all relevant legislation with our landlord gas safety checks. Comprehensive and effective, we'll ensure everything's in order and anything that isn't is quickly rectified.
Landlord Gas
Safety Checks
As a landlord, it is your duty to ensure that your property is safe for your tenants. This covers everything from structural integrity to the safety of gas, heating and plumbing systems within the property.
In order to obtain the gas safety certificate (CP12) that certifies your property as safe, landlord gas safety checks need to be carried out.
Airway offer gas safety checks for landlords throughout Cambridge, providing thorough, efficient and professional inspections in order to assess the condition of the gas appliances and fittings in the property. Our professional engineers will inspect your property, and any findings will be recorded so they can be rectified swiftly and effectively.
For more information, please get in touch today.
Get your free no obligation quote