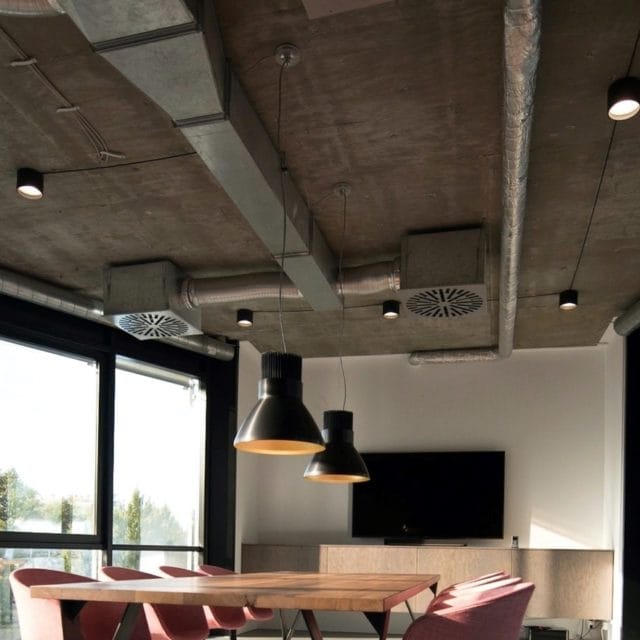 Air Conditioning & Refrigeration

Services in Cambridge
Over

30 years

of experience

24-hour

backup and support

Free

no-obligation quote & free advice on any new installation

ISO 45001 accredited

Lab Tested Air Purifiers

Installation & Sales. Learn more
Commercial Air Conditioning & Refrigeration

Services in Cambridge

Airway Air Conditioning are the premier provider of commercial and domestic air conditioning services in Cambridge and beyond, offering unrivalled quality of both product and service.

We're trusted suppliers of air conditioning units from the industry's leading brands, including Daikin, Mitsubishi, and Panasonic Sanyo. We're also a Daikin D1+ premium partner, which means we're able to offer seven year warranties on each and every one of our Daikin systems.

Our air conditioning and refrigeration services encompass everything from installation to servicing and repairs. Whether you need some remedial works on your air conditioning unit or you'd like a cold room installed in your property, the experts at Airway can help. We strive to deliver the highest quality work in a meticulous yet efficient manner, so you can be sure of results that last.

For more information about our commercial air conditioning and commercial refrigeration services, please contact us today.
Get your free no obligation quote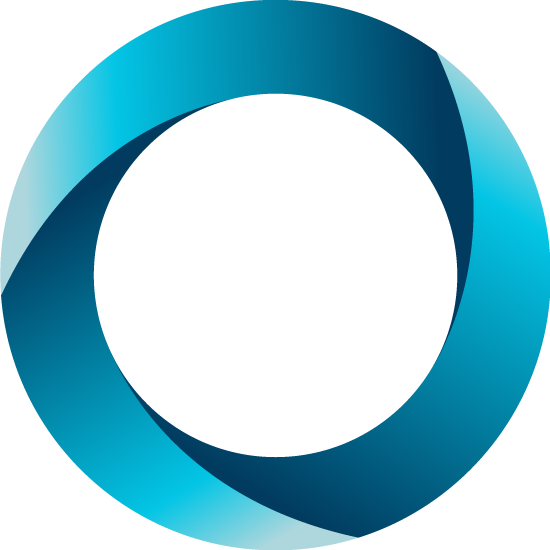 About Our
Air Conditioning

&

Refrigeration

AC systems and refrigeration from the world's leading brands for properties of all types and sizes, ensuring your premises' conditions are as they should be. From ceiling-mounted air conditioning to walk-in refrigerators, we've got it all.