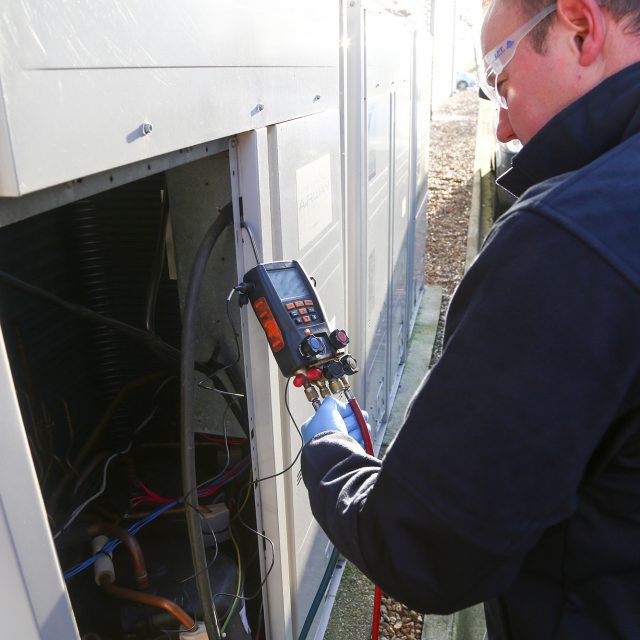 Air Conditioning
Maintenance
Over

30 years

of experience

24-hour

backup and support

Free

no-obligation quote & free advice on any new installation

ISO 45001 accredited

Lab Tested Air Purifiers

Installation & Sales. Learn more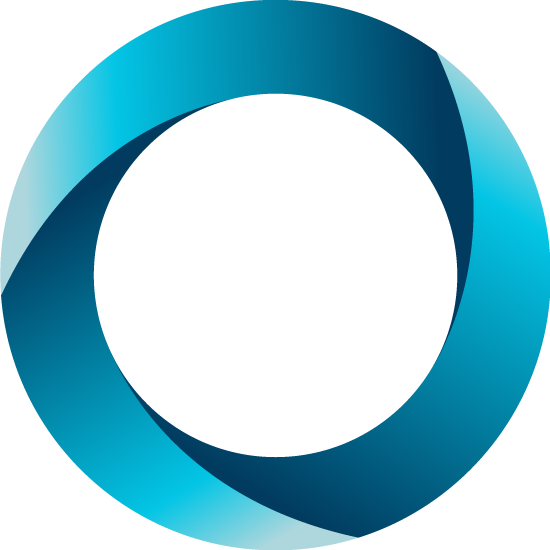 Visits from
our engineers
Regular, scheduled maintenance or one-off visits from our engineers can ensure that your air conditioning systems are working as they should be, and any potential problems can be identified and fixed before they worsen.

Air Conditioning
Maintenance
In order to prolong the lifespan of your AC system, regular air conditioning maintenance is required. This could be something as simply as an inspection, or it could take the form of remedial works that rectify an issue or stop a potential issue from worsening.
Our Maintenance Engineers
Our engineers are experienced in working with air conditioning systems from the world's leading brands, including Daikin, Panasonic Sanyo and Mitsubishi, so you can rest assured that you're in the safest of hands with Airway.
Whether it's scheduled maintenance you need or a one-off visit for your air con system, we're able to offer a prompt, efficient and effective service that caters for every need and has your AC back up and running in no time.
Get your free no obligation quote