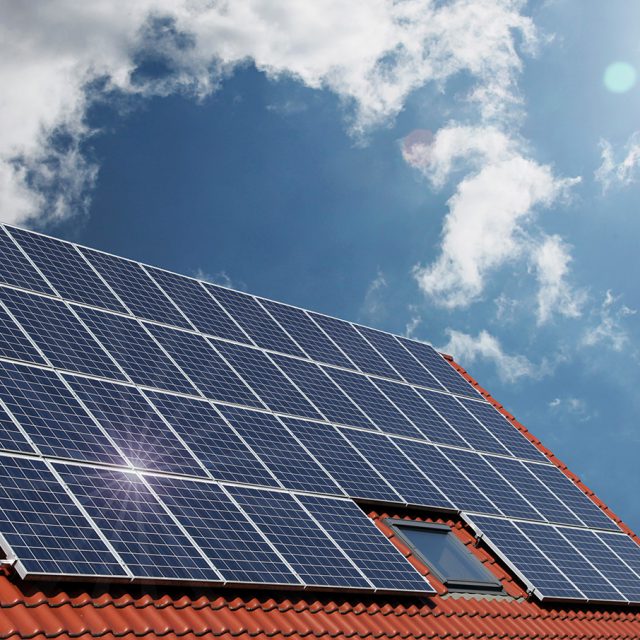 Renewable
Energy Services
Over

30 years

of experience

24-hour

backup and support

Free

no-obligation quote & free advice on any new installation

ISO 45001 accredited

Lab Tested Air Purifiers

Installation & Sales. Learn more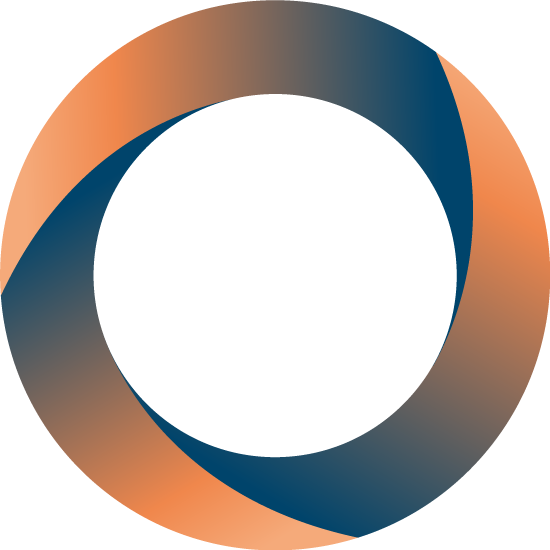 Our
impact

on the

environment

As greater and greater focus is placed on our impact on the environment, more and more people are turning to renewable 'green' energy sources to power their properties.
Renewable
Energy Services
As part of our commitment to green energy, Airway Renewables is our brand that provides solar heating, thermal energy and air source heat pumps for customers throughout Cambridge.
Going 'green' with your energy can save the planet and it can also save you a lot of money – whether you need solar panels in your home or you'd simply like to know more about your options, all you have to do is get in touch with Airway and we'll be happy to help.
Renewable Energy Installation & Maintenance
Our professional engineers are committed to delivering the highest standard of service, whether on a full-blown solar panel installation or some minor repairs to your renewable energy system. We offer 24/7 back-up and support, too, so we're always on hand to help you when you need us.
If you'd like to know more about our renewable energy services, please get in touch with us today and we'll be more than happy to help.
Get your free no obligation quote