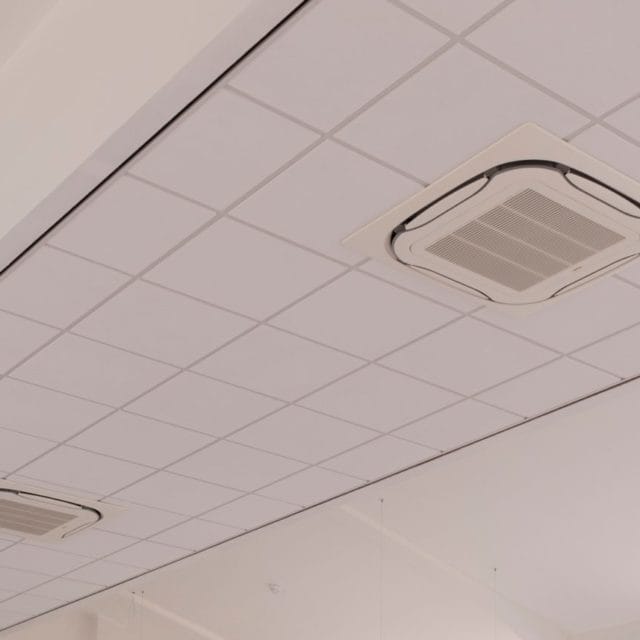 Ceiling Mounted
Air Conditioning
Over

30 years

of experience

24-hour

backup and support

Free

no-obligation quote & free advice on any new installation

Staff wear full PPE, tools & units sanitised

before and after

Lab Tested Air Purifiers

Installation & Sales. Learn more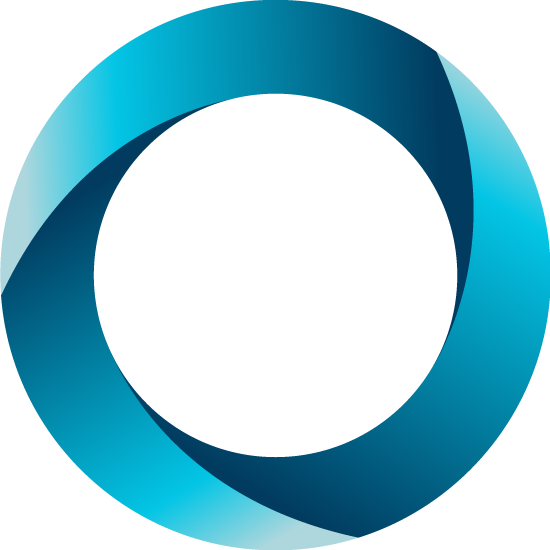 Installed
perfectly

by our

expert engineers

Hidden, but very effective, ceiling mounted air conditioning is available from the world's leading brands, installed perfectly by our expert engineers, with maintenance and repair services available should you need them.

Ceiling Mounted
Air Conditioning
Ceiling mounted air conditioning is a common sight in many commercial environments, and they are available in two varieties: ceiling cassette units and ceiling suspended units.
With ceiling units, you do not see the whole system, just the fascia where the air is emitted. These fascia release air in four different directions, so you can enjoy fully comprehensive coverage.
Remote Operation
Easily operated via remote control or a wall mounted panel, your ceiling mounted air conditioning system will keep your property at just the right temperature at all times.
Our expert team can handle the installation, maintenance and repair of your ceiling mounted air conditioning. Whether you own a commercial or residential property in Cambridge or the surrounding areas, get in touch with us today and we will provide you with the finest service that meets all of your requirements.
Get your free no obligation quote