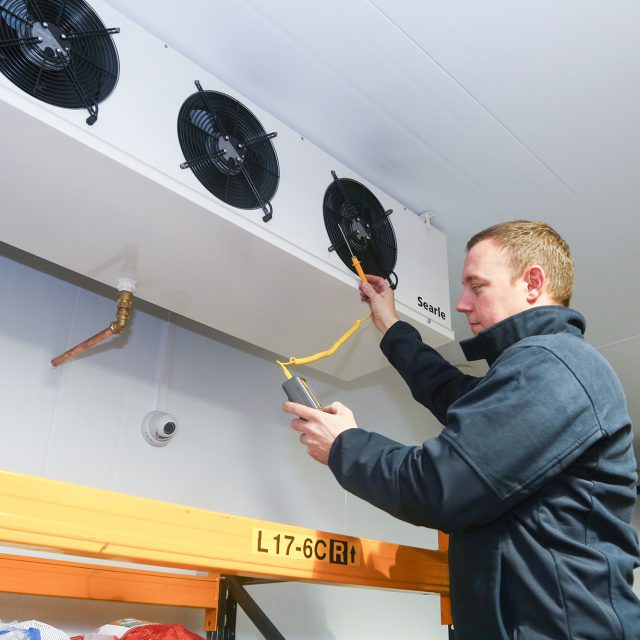 Wall Mounted
Air Conditioning
Over

30 years

of experience

24-hour

backup and support

Free

no-obligation quote & free advice on any new installation

ISO 45001 accredited

Lab Tested Air Purifiers

Installation & Sales. Learn more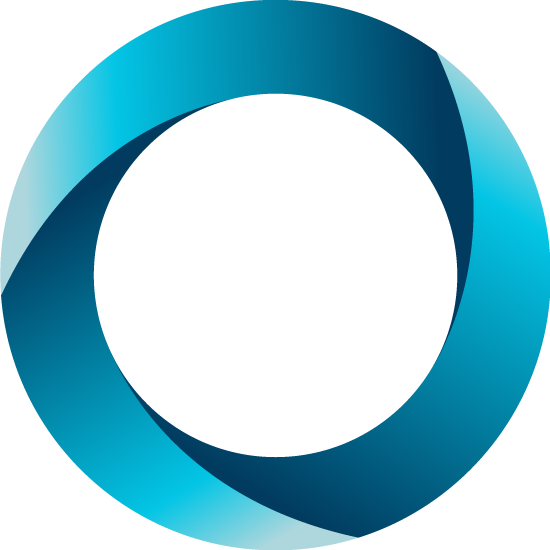 Installed with the
utmost professionalism
Ideal for places where floor space is in short supply, our wall mounted air conditioning systems are installed with the utmost professionalism to ensure minimal disruption to your schedule whilst we work.

Wall Mounted
Air Conditioning
For rooms where keeping a cool temperature can be difficult, wall mounted air conditioning is an ideal solution.
Attached near to the ceiling, these units can blow either hot or cold air depending on the room temperature, and their attachment to the wall means that they don't obstruct any pathways around the room or access to other areas.
Ideal for Smaller Rooms
Smaller rooms should not be left to overheat or get too cold just because of a lack of space. Wall mounted units are perfect for those areas where space is at a premium, and their remote control functionality means they are easy to operate and adjust as you see fit.
For server rooms, where a consistent cool temperature is vital, to small offices where computers and equipment generate a lot of heat, our wall mounted systems can be just what you need.
Wall Mounted AC with Airway
Our team can install your wall mounted air conditioning system in the most efficient manner possible, ensuring you benefit from optimum functionality and output.
Whether you need one unit or more, we have the skills, equipment and dedication necessary to install your system for you. If you would like to know more about our residential and commercial services in and around Cambridgeshire or further afield, please don't hesitate to get in touch with us today.
Get your free no obligation quote