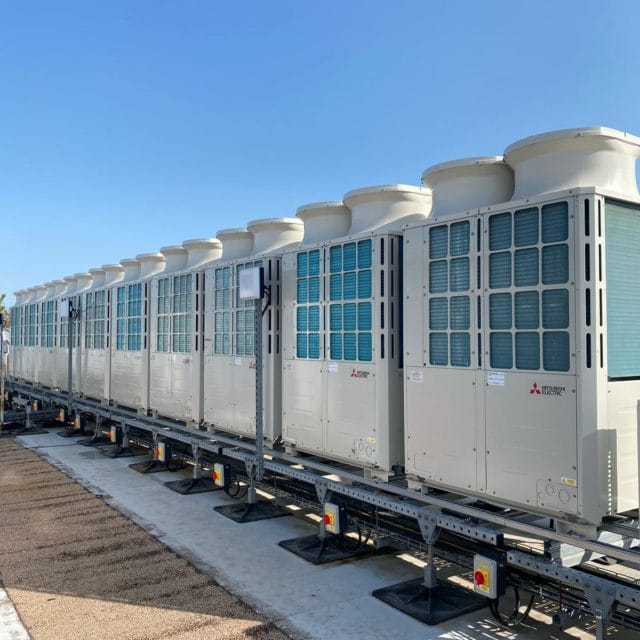 VRV & VRF
Air Conditioning
Over

30 years

of experience

24-hour

backup and support

Free

no-obligation quote & free advice on any new installation

Staff wear full PPE, tools & units sanitised

before and after

Lab Tested Air Purifiers

Installation & Sales. Learn more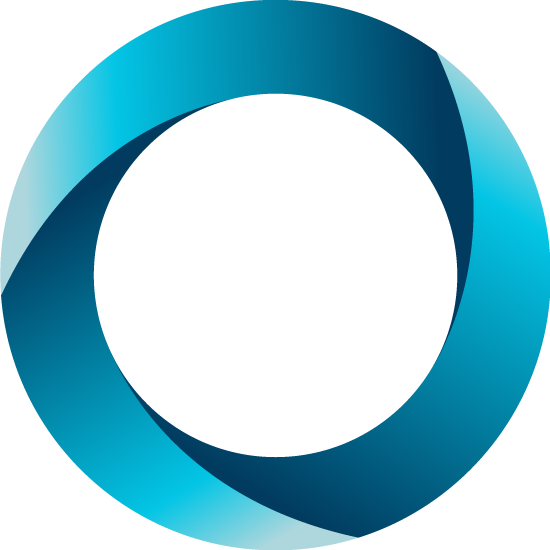 Installed by
trained

,

skilled

and experienced engineers

VRV and VRF air conditioning systems installed by trained, skilled and experienced engineers in properties of all sizes and functions. From warehouses to factories, we're on hand to ensure your system is installed perfectly.

VRV & VRF
Air Conditioning
With their ability to cool large areas, VRV and VRF air conditioning systems are ideal for commercial and industrial environments.
Because they operate using a central pipework system, it is therefore possible to power them using a single outdoor unit without compromising on the efficiency of the air conditioning.
High Quality & Cost Effective
If you want a cost effective, high quality air conditioning system for your industrial or commercial space, then VRV or VRF systems are perfect for you.
Here at Airway Group, we have vast experience in the installation, maintenance and repair of these units, so you can be sure you are getting nothing but the best when you choose us.
For more information about our VRV and VRF services in Cambridge and around the UK, please feel free to get in touch with us today and we'll be more than happy to help you with anything you need.
Get your free no obligation quote