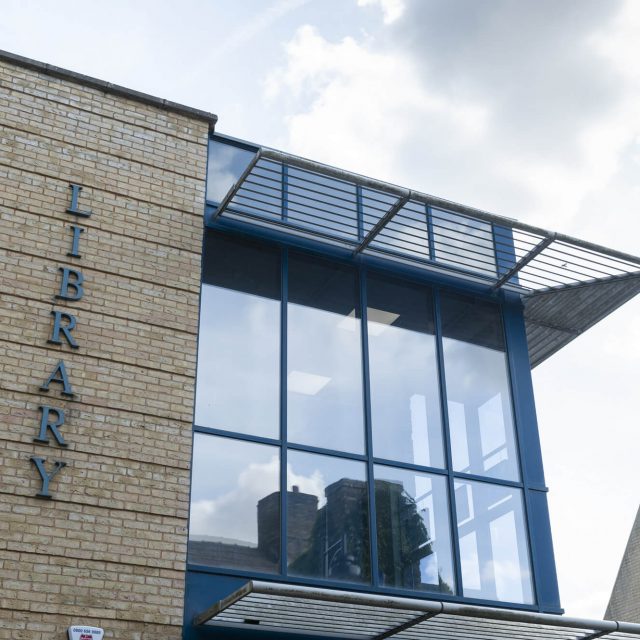 Library
Property Services
Over

30 years

of experience

24-hour

backup and support

Free

no-obligation quote & free advice on any new installation

ISO 45001 accredited

Lab Tested Air Purifiers

Installation & Sales. Learn more
Library
Air Conditioning
Whether relaxing with a book or working on an important assignment, people within a library need to be comfortable in order to make the most of their time there.
The climate within a building can either help make people comfortable or do the opposite, so it's important your air conditioning system is working as it should be.
AC from a Range of Brands
Airway are proud to provide library air conditioning services for customers throughout Cambridge and the rest of the UK. Our experienced, skilled engineers can install, repair and maintain air conditioning units from the world's leading brands, including Daikin, Mitsubishi, LG and Panasonic Sanyo.
Library Electrical & Mechanical Services
Airway Group also provides comprehensive electrical and mechanical services for libraries across the UK including lighting, gas boiler and electrical inspection services.
Our work is tailored around your requirements and schedule; minimal disruption to your staff, your customers and visitors, as we work quickly, professionally, and efficiently. Please get in touch if you would like any more information on our library property maintenance services.
Get your free no obligation quote