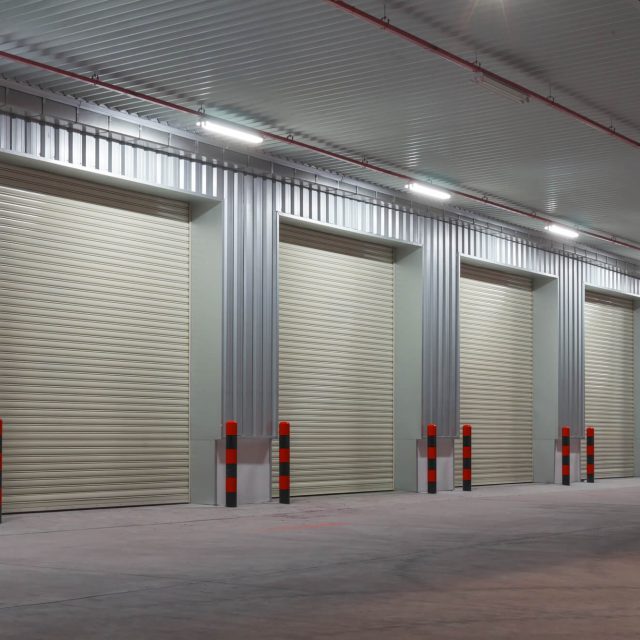 Factory
Maintenance Services
Over

30 years

of experience

24-hour

backup and support

Free

no-obligation quote & free advice on any new installation

ISO 45001 accredited

Lab Tested Air Purifiers

Installation & Sales. Learn more
Factory
Air Conditioning
Factories are usually a hive of activity from people and machines alike.
Depending on the nature of the factory, air conditioning can take on a greater importance; food production premises, for example, may need stricter temperature regulations in order to preserve the produce. For this reason, it's important that your factory has a bespoke air conditioning system in place.
From keeping food warm to keeping machinery cool, Airway Group are able to supply and install an air conditioning system that meets your needs. Our engineers are experienced and skilled in the installation of air conditioning systems from the world's leading brands, including Daikin, Mitsubishi, Panasonic Sanyo and LG.
Factory Mechanical & Electrical Services
Alongside air conditioning, Airway Group are also able to provide professional electrical and boiler services for factories. Whether you need new lighting installed, a CCTV system set up or a repair to your industrial boiler, the team at Airway can help.
We pride ourselves on the efficiency and professionalism of our service – we work quickly to minimise disruption to your schedule, but without compromising the quality of our work. For more information on any of the commercial and industrial services we provide, please contact us today.
Get your free no obligation quote