Over

30 years

of experience

24-hour

backup and support

Free

no-obligation quote & free advice on any new installation

ISO 45001 accredited

Lab Tested Air Purifiers

Installation & Sales. Learn more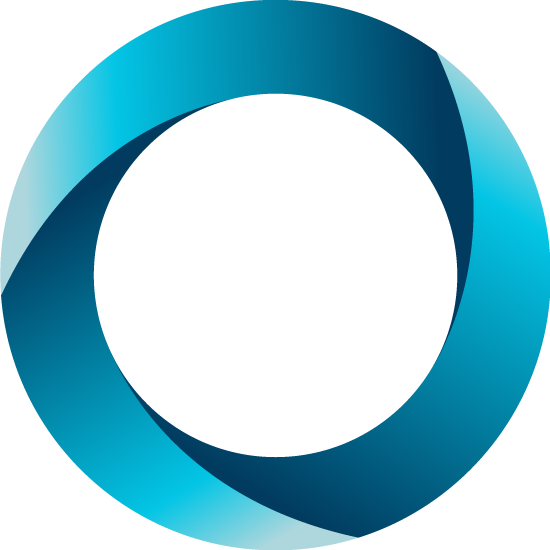 Ducted sytems installed by
trained

,

skilled

and

experienced

engineers

Suitable for providing air conditioning and temperature regulation over large areas, ducted air conditioning is another of our vast catalogue of AC systems here at Airway. Let us install yours today.
Ducted Air Conditioning
Systems
Utilising a combination of effectiveness and inconspicuous placement, ducted air conditioning is a popular choice for large commercial properties.
Fitted into the ceiling of a property, ducted systems provide efficient performance without taking up unnecessary room or obstructing movement around a space.
These systems can cover a large area with a consistent temperature, thanks to their diffuser grilles – this is ideal for premises where there are a large number of employees or visitors.
Ducted Sytems from Airway
Specialist knowledge is required for the installation of ducted air conditioning, and each member of our fitting team possesses this knowledge. We are able to install your system in your commercial property in an efficient, safe and high quality manner.
If you would like to know more about our ducted air conditioning services in Cambridgeshire, Hertfordshire, Bedfordshire, Essex and beyond, please feel free to get in touch with us today.
Get your free no obligation quote