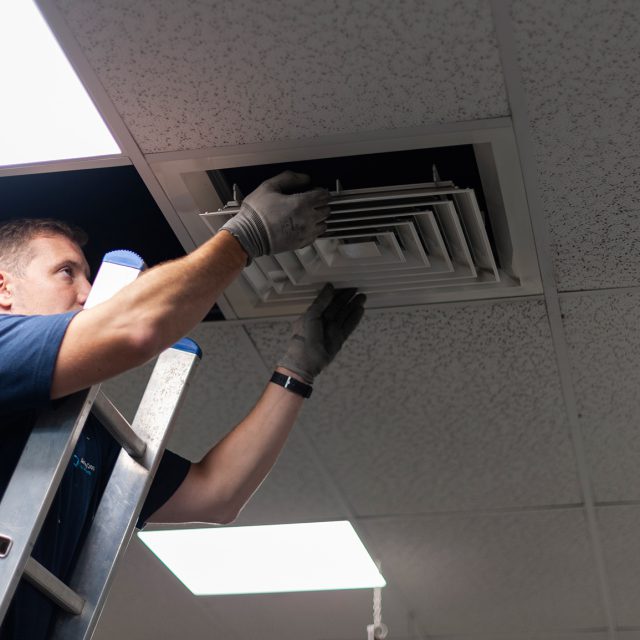 Air Conditioning
Installation
Over

30 years

of experience

24-hour

backup and support

Free

no-obligation quote & free advice on any new installation

ISO 45001 accredited

Lab Tested Air Purifiers

Installation & Sales. Learn more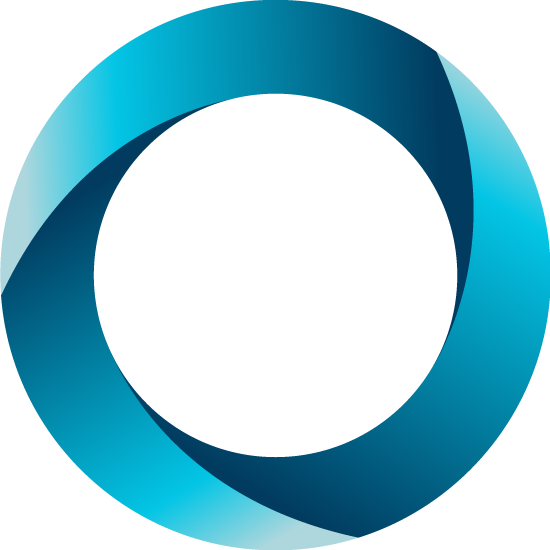 Expert

engineers

Our expert engineers have years of experience in the installation of air conditioning systems of all types from the world's leading manufacturers. From ceiling mounted systems to multi-room air conditioning, we can provide you with the system you need.

Air Conditioning
Installation
Whether you need a new air conditioning system for your new premises, or your existing unit is reaching the end of its useful life, Airway are on hand to offer the most complete commercial air conditioning installation services on the market. 
We are immensely proud to work with manufacturers such as Daikin and Mitsubishi, receiving and installing the latest units in properties of all types. We cater our services to each and every customer and the environment in question: if you operate a shopping centre, run a science laboratory or you need an air conditioning unit for your home, we'll use our expertise and experience in the industry to provide the ideal unit or units for you.
Our Commitment to Quality
All work is carried out efficiently but with no corners cut and no compromise on the quality of workmanship, and our work can be tailored to your schedule so as to minimise any intrusion or disruption to your daily operations. 
For more information about our air conditioning installation services in Cambridge or elsewhere in the UK, please get in touch with us today.
Get your free no obligation quote