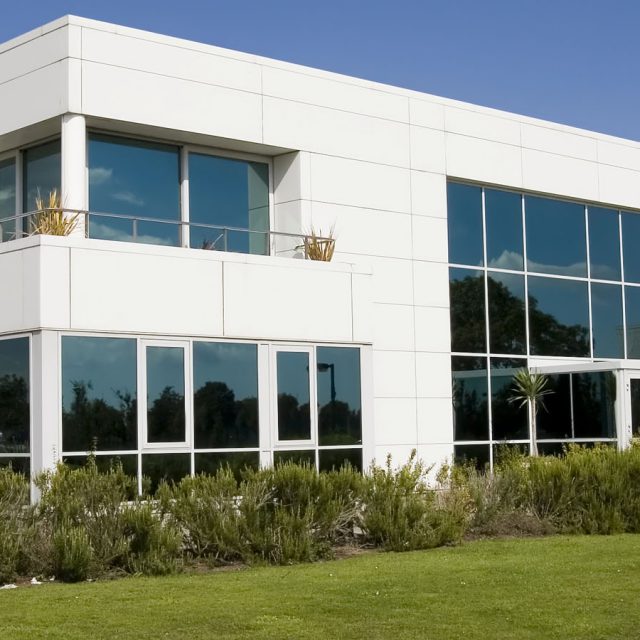 Property Services for
Facilities Managers
Over

30 years

of experience

24-hour

backup and support

Free

no-obligation quote & free advice on any new installation

ISO 45001 accredited

Lab Tested Air Purifiers

Installation & Sales. Learn more
Property Services for
Commercial Facilities Managers
Here at Airway Group, our property services are second to none – our expert team are on hand to help you whenever you require, giving you peace of mind when using our services. If you want support for your existing facilities manager, we can help you remedy any issue, from electrical rewiring to appliance testing. We can supply regular, scheduled maintenance or just a one-off visit for commercial and industrial clients.
Air Conditioning & Refrigeration for Facilities Managers
If you're a commercial facility manager running a large property, such as a hospital, factory, cinema or airport, our team can help you manage your job by keeping you on schedule during busy seasons. We offer a variety of air conditioning services, from refrigeration maintenance to air conditioner installation, with free advice and guidance so you'll never be disappointed with our services.
Electrical & Boiler Services for Facilities Managers
If you're looking for a comprehensive electrical service, the team here at Airway Electrical are on hand 24/7 to give you HVAC support whenever you need us. We are available for every job, big or small, as we have the knowledge and equipment to swiftly rectify any issue you might be experiencing. We understand that commercial and industrial boilers can encounter problems over time but with regular maintenance from a member of our team, or even a one-off inspection, your boiler will continue functioning throughout the years.
Other Property Services for Commercial Facilities Managers
A constant and fresh air supply is required for every property, therefore many buildings require effective ventilation systems so people working or staying in the building can be in an environment with high-quality air. The team here at Airway Group are reliable and trusted providers of ventilation services in properties of every size, installing ventilation systems and repairing any faults at a fantastic rate. Our renewable energy services are also available for those with a commitment to green energy, which help you save energy and therefore money long-term. Our team can complete minor repairs or install complex solar panel systems for commercial buildings, giving you the comprehensive service you're looking for.
If you're interested in any other of our services, or you'd like a no-obligation quote on any of our services, please get in touch with a member of our team today. We serve clients across Cambridge and the surrounding areas.
Get your free no obligation quote