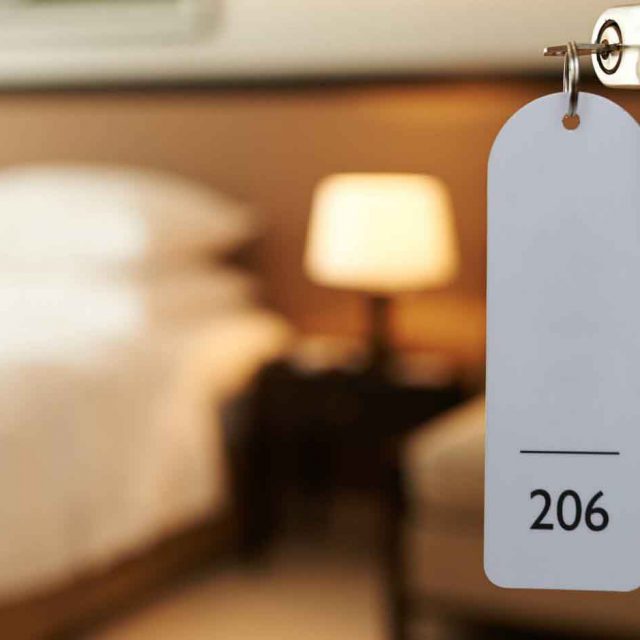 Hotel
Maintenance Services
Over

30 years

of experience

24-hour

backup and support

Free

no-obligation quote & free advice on any new installation

ISO 45001 accredited

Lab Tested Air Purifiers

Installation & Sales. Learn more
Hotel
Air Conditioning
The comfort of guests is a priority for any hotel, and without fully-functioning air conditioning, that comfort can be hard to achieve. Whether a guest is there for a night or a week, being too cold or too warm is irritating and unpleasant.
Fortunately, Airway are on hand to ensure that your hotel has an efficient, fully-functioning air conditioning system to suit the needs of your premises.
As a trusted supplier of air conditioning units from the world's leading brands, including Daikin, Mitsubishi, LG and Panasonic Sanyo. Our expert engineers can install, service and repair your air conditioning systems whenever you need us; we're available 24 hours a day, 365 days a year.
Whether you run a small boutique hotel, or you're in charge of a giant hotel chain, you can trust Airway to ensure your guests have the air conditioning they need.
Hotel Electrical & Heating Services
On top of our comprehensive air conditioning services, Airway Group are also able to provide efficient heating, plumbing and electrical services for hotels including lighting installation, electrical inspections and gas boiler replacements.
For more information about our hotel property services, please get in touch with us today – our friendly team are always happy to help.
Get your free no obligation quote