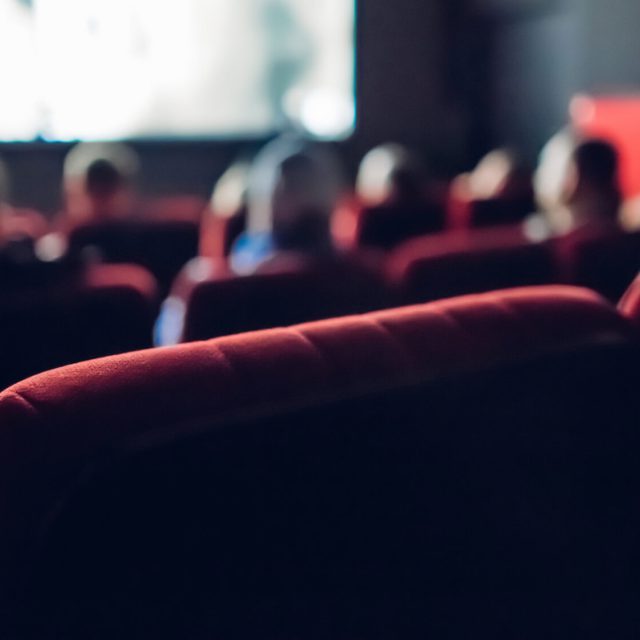 Cinema
Property Maintenance Services
Over

30 years

of experience

24-hour

backup and support

Free

no-obligation quote & free advice on any new installation

ISO 45001 accredited

Lab Tested Air Purifiers

Installation & Sales. Learn more
Cinema
Air Conditioning
Watching a film in the cinema requires concentration, and if you're not in a comfortable environment, concentration can be tough.
Air conditioning helps maintain that comfort for filmgoers, and Airway are proud to provide cinema air conditioning for premises around Cambridge and the UK.
Offering installation, maintenance and repair services for units from the world's leading brands, including Daikin, Mitsubishi, LG and Panasonic Sanyo. We strive to deliver a service that is prompt, effective and efficient, without cutting corners or compromising on the quality of our work. Our engineers are fully trained, skilled and equipped to carry out the services you need to ensure your air conditioning is running as it should.
Cinema Electrical & Boiler Services
Airway Group are also proud to offer efficient and professional electrical, gas engineering and heating services which are essential for the smooth running of a cinema.
For more information about any of our property maintenance services, please do not hesitate to get in touch.
Get your free no obligation quote