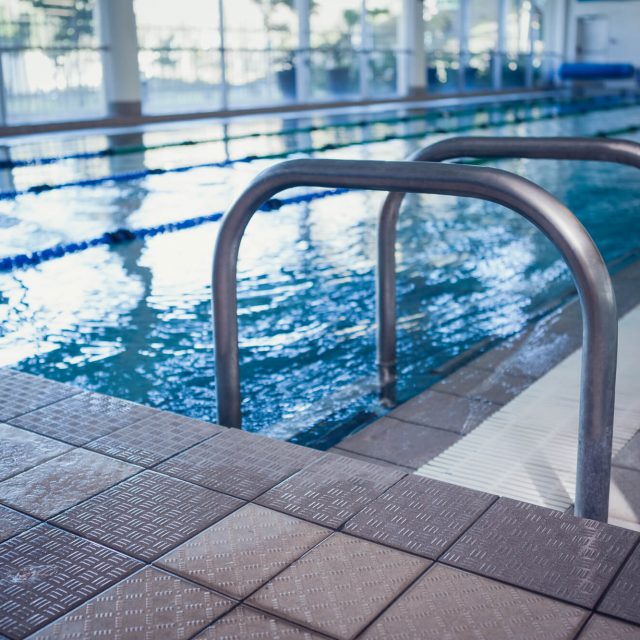 Leisure Centre
Property Services
Over

30 years

of experience

24-hour

backup and support

Free

no-obligation quote & free advice on any new installation

ISO 45001 accredited

Lab Tested Air Purifiers

Installation & Sales. Learn more
Leisure Centre
Air Conditioning
A comfortable climate in a leisure centre can be conducive to people getting the most out of their exercise, whether that's indoor sports or aerobics.
Having a fully-functioning leisure centre air conditioning system will allow you to control the indoor climate, ensuring that it's comfortable for those using your facilities.
Extracting Humid Air
With so many people working up a sweat in these environments, moisture levels in the air can be high. Heat recovery mechanical ventilation systems, for example, are an effective choice for these environments. The system extracts the humid air from the swimming pools and badminton courts, heats the incoming cool air using a heat exchanger and delivers said air back into the room.
The size of the room in question determines what kind of system is best for you, and here at Airway we know exactly which systems suit which environments best, and we're vastly experienced in designing and installing bespoke air conditioning systems for leisure centres.
From ducted systems to wall mounted units, if it's the most appropriate system for your premises, we'll install it safely, efficiently and professionally.
Leisure Centre Heating & Electrics
On top of leisure centre air conditioning services, Airway Group also offer other comprehensive leisure centre property services including electrical, boiler, heating and plumbing services. Whether you need installations, repairs or maintenance, Airway can help you to keep your leisure centre in top condition.
For more information about our leisure centre property services, please contact us today – we're always happy to help.
Get your free no obligation quote