Planning Permission For Air Conditioning
Reading Time: 3 minutes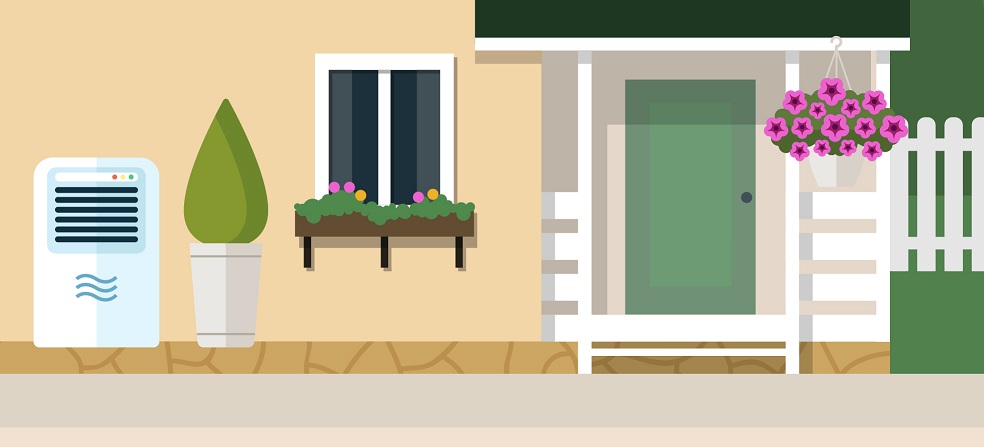 Air conditioning units aren't usually the source of tension between neighbours, as since 2011 the option to install an air conditioning unit has been part of permitted development rights for homeowners. This means that you can install a unit, with the necessary additional unit outside of your home, without having to worry about planning permission for air conditioning.
However, there are some instances in which you might be able to imagine an air conditioning unit may be opposed to by your neighbours. For example, both the noise and the sight of the unit might be off putting to your neighbours if it directly impacts them, although this is only usually an issue if your homes are close together and if you keep the unit running all day and night.
A Good Example of Planning Problems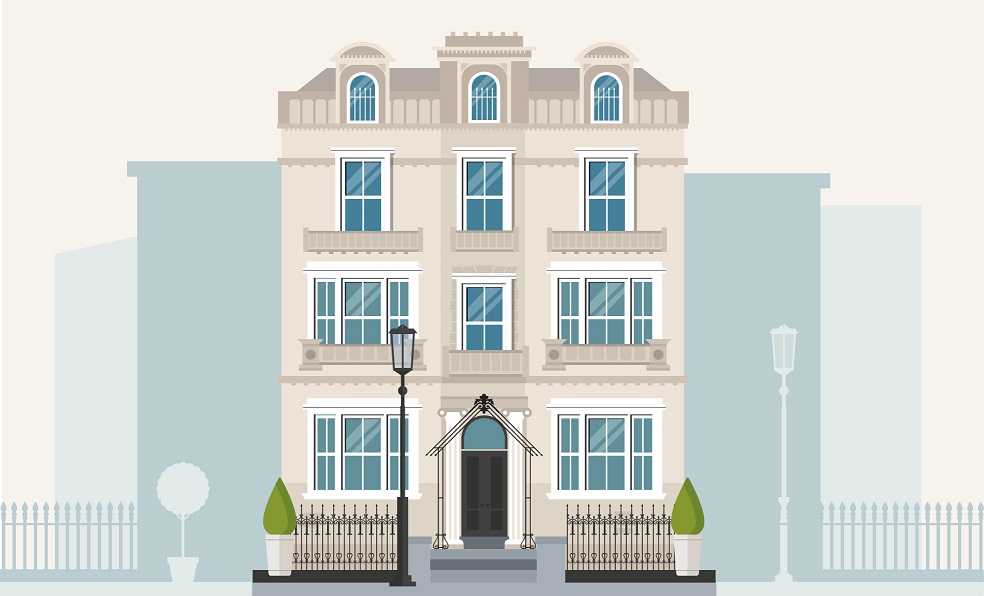 A good example of people's worries with air conditioning has been provided by the Beckhams. David and Victoria Beckham purchased a London mansion and caused a stir with their plans to renovate the property extensively. It was claimed the additional pollution and noise of the traffic which these works would bring to the neighbourhood were unreasonable. The plans included introducing a hair and nail salon, a mini bar, entertainment room, a luxury spa and gym, a walk-in dressing room and more.
But to add insult to injury, they intend to have air conditioning units fitted for five of the rooms in the house. It's this portion of the renovations which has caused the real controversy, since the house is part of the character of the street in which it is set. The historic look of the building is said to be under threat from the multiple air conditioning units which are not in keeping with the look.
These refurbishments were rumoured to cost the Beckhams around £5 million. Jonathan Bore, the man in charge of the planning and development, said that every effort was made to preserve the historic nature of the building and to ensure it stays in keeping with the "character and appearance" of area.
While the developments were met with some disagreement by neighbours, the Beckhams won the right to install the air conditioning systems in their property.
Your Rights to Have a Unit Fitted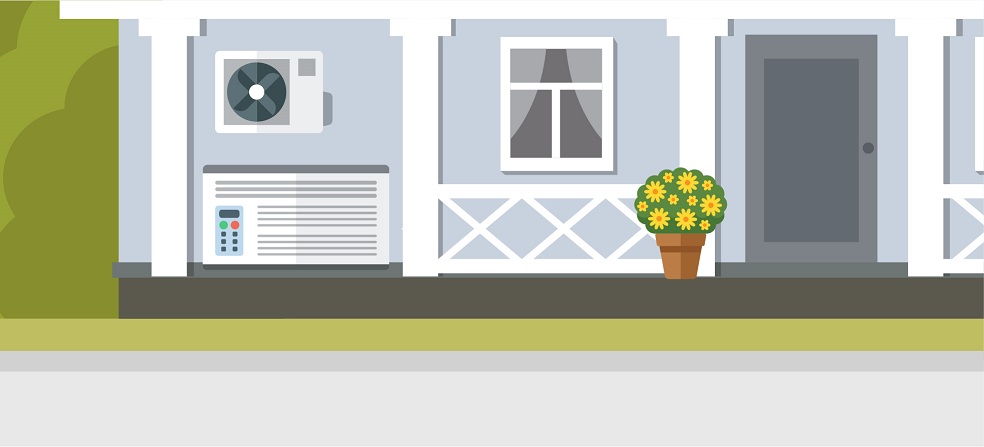 It's always advisable to speak to your neighbour about any air conditioning unit which might potentially impact their property, however, there are very few disputes about these issues and you are well within your rights to have a unit fitted if you aren't in a conservation area or in a listed building. Air conditioning units are smaller and quieter than ever to better suit domestic properties, which means there is no red tape standing between you and your dream of an air conditioned property.
Considerations for Commercial Premises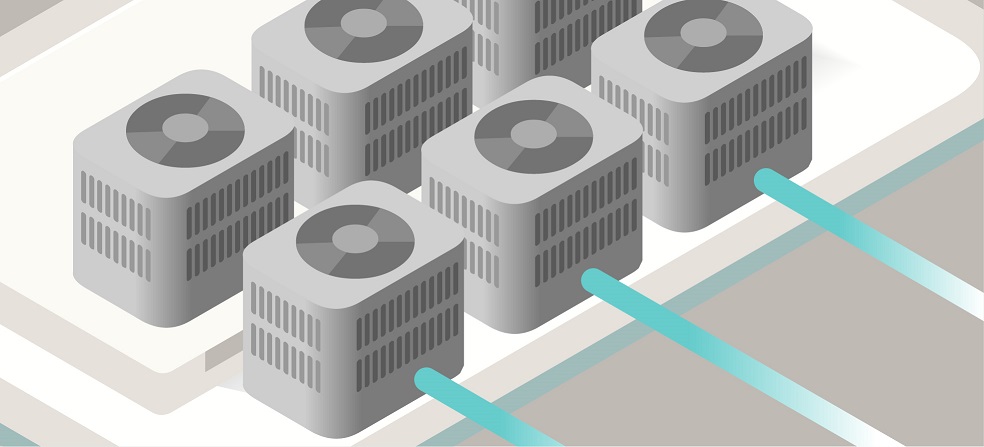 For commercial premises, planning permission is usually required if the proposed work is going to alter or extend the site or change the use of said premises. Regulations in place currently mean that planning permission is usually required for the installation of air conditioning in commercial properties. It's important to note, though, that these regulations are not black and white – they can differ between various Local Planning Authorities, so make sure to get in touch with yours before embarking on air conditioning installation.
How We Can Help
If you'd like to learn more about installation for air conditioning units on your property then get in touch with us today at Airway Air Conditioning and we'll be happy to offer you our professional advice and services.