What to Look for in a Commercial Electrician
Reading Time: 3 minutes
For business owners and operators, reliable maintenance engineers are crucial in ensuring that your business is not derailed or adversely effected by faults with equipment or the building itself. In the event that something goes wrong on your premises, it helps to know that you can rely on commercial electricians to fix the issue swiftly and properly, minimising the impact of any electrical fault. But how do you know if a commercial electrician is right for you?
Accredited and verified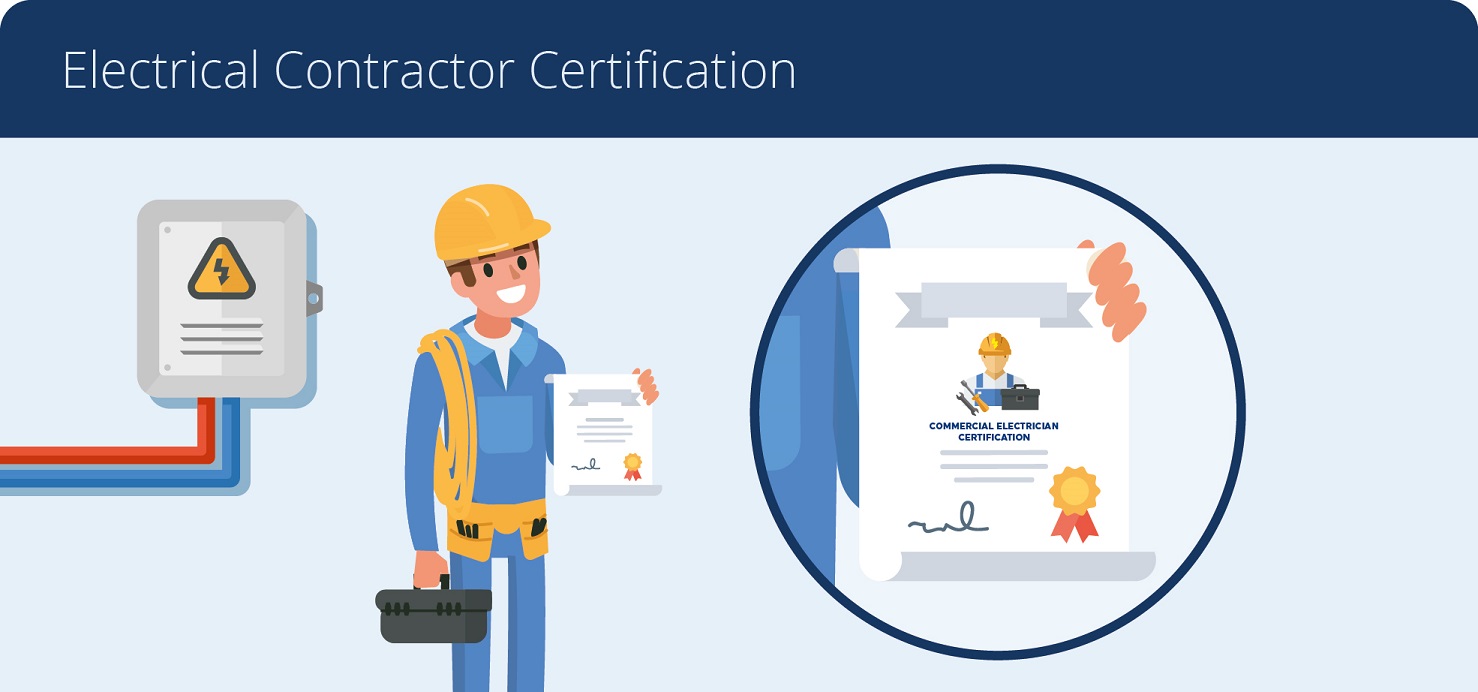 Accreditations are a great way to tell if an electrician is trustworthy. Being certified by the relevant authorities and governing bodies is a sign that the electrician or electrical company is permitted to carry out electrical work in the UK. An NIEC certification, for example, proves that a contractor can supply installation and repair services. If you hire an electrician without the necessary certification and credentials, you run the risk of poor service and further problems which may not be covered by insurance policies.
Prompt service
Arranging electrical service in good time can be helpful for preventing faults from worsening, but there may come a time where a sudden fault catches you out and leaves an appliance or even your whole property without power. For this reason, a commercial electrician should always arrive promptly and prepared for the work that needs to be done. Delays can mean downtime, which can cost your business money.
Rave reviews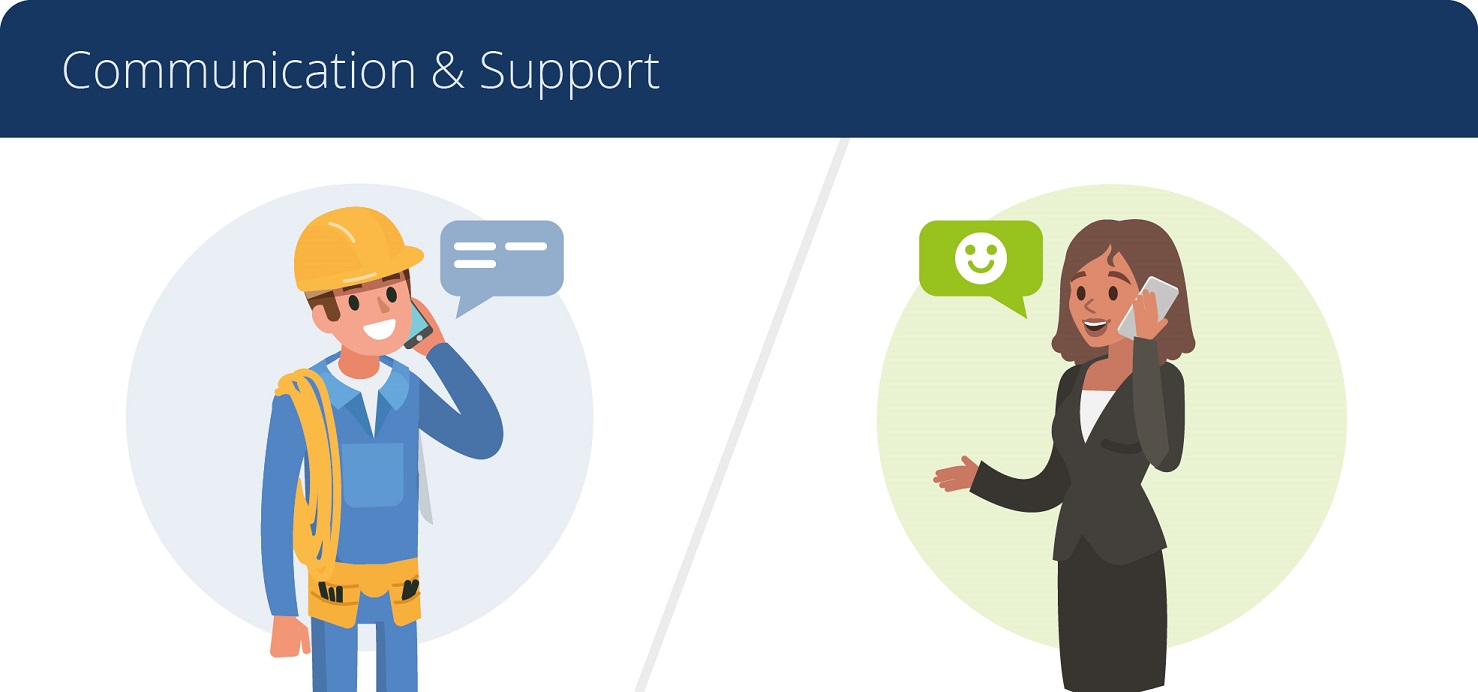 A good way to judge the quality of a company is to read reviews left of their services. These are often easily available online, or you might want to consult your friends or other business owners and get their advice on electricians they have used in the past.
Open communication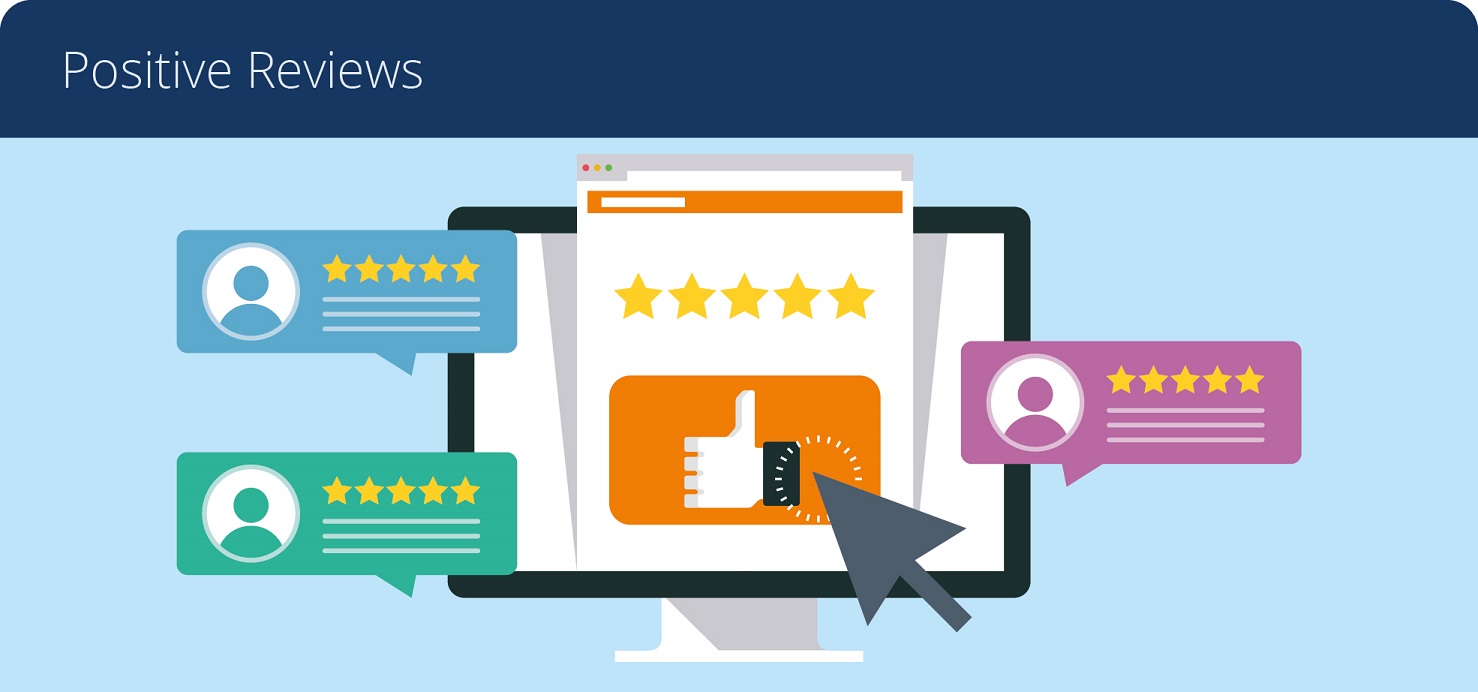 If your chosen electrician is not forthcoming with communication, it can cause a number of difficulties. It might make you feel less confident in their services, and it makes it more difficult to arrange inspections and services 
when you need them. It works both ways, too, though – be sure to let your electrician know what you need and when you need it – it will help them do their job better.
Experience
Many commercial electricians will have case studies available for potential customers to view. This will give you a clear idea of the type of work they have carried out in the past, which will help you decide if their previous work is in line with the job you require. If there are no case studies available, you can always ask the electrician to run through their previous work.
Choosing a commercial electrician can be a difficult choice, and nobody wants to make the wrong decision. However, by taking the above factors into account, you'll be able to narrow down your options to those who are best suited for your custom.
Airway Air Conditioning are proud to offer electrical services for commercial properties of all types and sizes. For more information about the work we do, please get in touch with us today and we'll be happy to help.