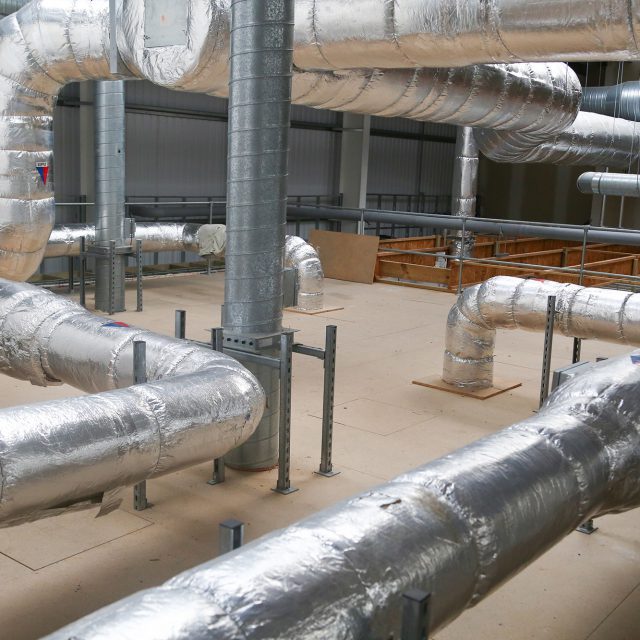 Ventilation System
Installation
Over

30 years

of experience

24-hour

backup and support

Free

no-obligation quote & free advice on any new installation

Staff wear full PPE, tools & units sanitised

before and after

Lab Tested Air Purifiers

Installation & Sales. Learn more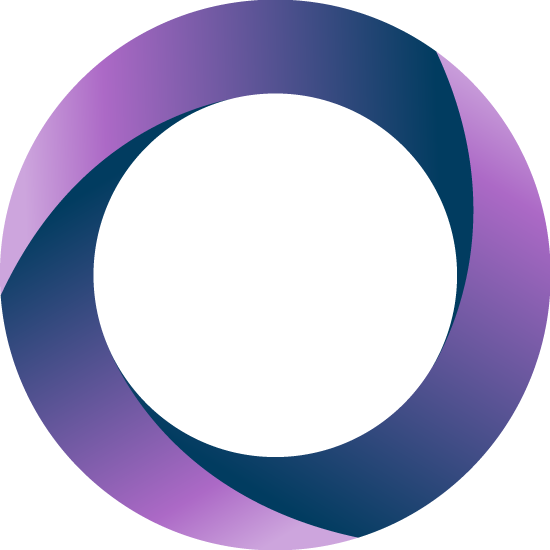 We work
tirelessly

to ensure your system is

installed perfectly

Our installations are done to the letter, no matter the type of ventilation system you've chosen. We work tirelessly to ensure your system is installed perfectly and our work is completed with minimal disruption to your time.
Ventilation System
Installation
Airway's expert engineers are specialists in ventilation installation services for properties of all types and sizes.
Whether its a factory, a leisure centre or an office block, ventilation is crucial for maintaining high air quality, and that ventilation system needs to be installed perfectly in order for it to work as it should.
The Right System for You
Once you've contacted us regarding your requirements, we can survey your property and determine what system would suit you best, before providing you with a free, no-obligation quotation. From there, we will install your new system at a time to suit you, operating efficiently and professionally to ensure minimal disruption and downtime for your business.
Your ventilation system will be one from many of the market-leading brands we have in our inventory – Daikin, Fujitsu and Panasonic Sanyo to name but a few – so you can be completely sure of its quality and reliability.
If you'd like to know more about our ventilation systems in the Cambridge area, please get in touch with us today and we'll be happy to help with any enquiry.
Get your free no obligation quote